We are always looking to strengthen and grow our team. We still believe good people are what make a good company. If you are a motivated individual passionate about the food, beverage and dairy industry, we would love to have you on our team! Please view our current available positions below. To apply, please send your current resume and cover letter to
This email address is being protected from spambots. You need JavaScript enabled to view it.
with the subject line being the position you are applying for.
Current Available Positions
Administrative Assistant II
The administrative assistant provides high-level administrative support by conducting research, preparing statistical reports, handling information requests, and performing clerical functions such as preparing correspondence, receiving visitors, arranging conference calls, and scheduling meetings. They may also train and supervise lower-level clerical staff.
Full Description
Pre-employment Application
Quality Program Coordinator
Kelley Supply is looking for a self-starter that plans, develops, implements and manages quality control programs. The Quality Program Coordinator must be highly motivated and possess the ability to work effectively as a team player across multiple departments and maximizing continuous improvement.
Full Description
Pre-employment Application
Other Opportunities
Currently, we do not have any other available positions available at this time. However, if you are interested in a career with Kelley, such as Purchasing, Warehouse, Drivers, Cleaning/Janitorial, Customer Service, Receptionist, or otherwise, please fill out an application. Return the application with the positon you're interested in, your current resume and cover letter, and we will see where you can help us out.
Pre-employment Application
Benefits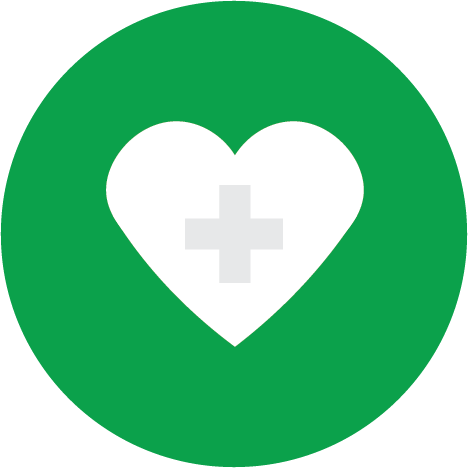 Health Insurance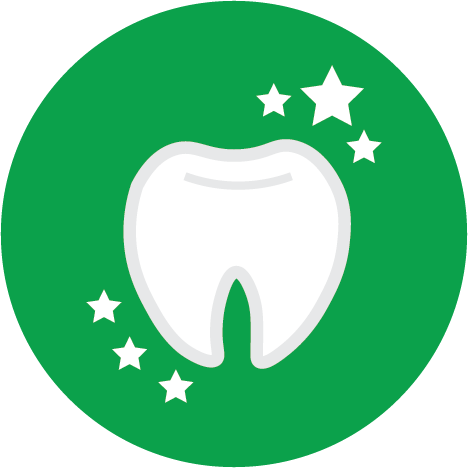 Dental Insurance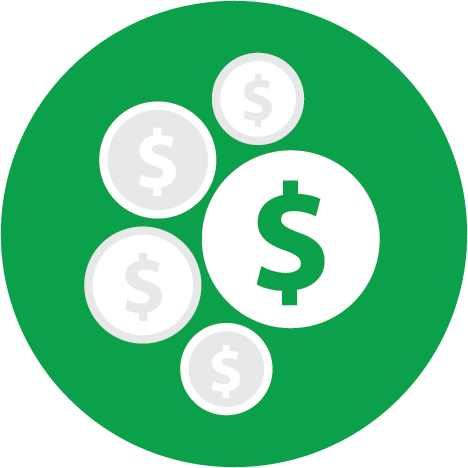 401K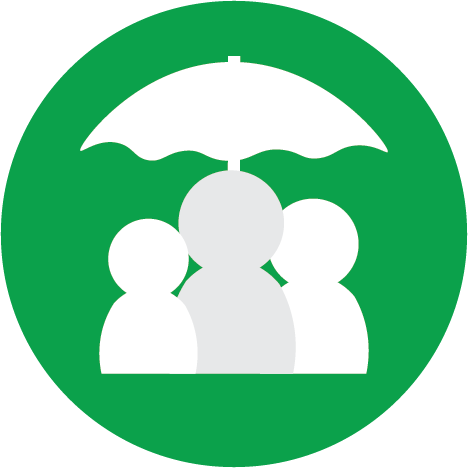 Life Insurance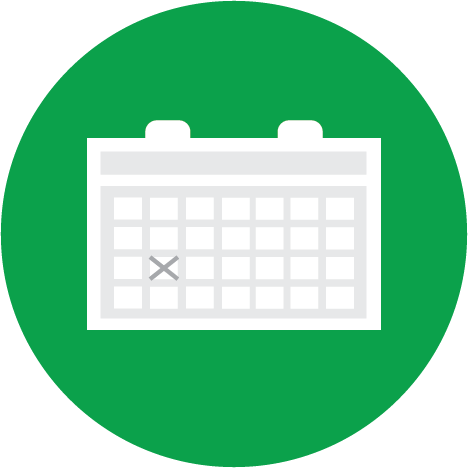 Holidays