We are always looking to strengthen and grow our team. We still believe good people are what make a good company. If you are a motivated individual passionate about the food, beverage and dairy industry, we would love to have you on our team! Please view our current available positions below. To apply, please send your current resume and cover letter to
This email address is being protected from spambots. You need JavaScript enabled to view it.
with the subject line being the position you are applying for.
KELLEY SUPPLY FOOD INGREDIENTS INTERN – SUMMER 2020
Description
Market Trend Analysis
Research current trends in the food industry and identify products that could be added to the food ingredients portfolio in order to support these new trends
Determine if current suppliers can support these trends or if a new supplier would need to be vetted
Work with Product Manager to evaluate if the business can support adding a new product or supplier to the portfolio
New Product Applications
Work with Product Manager to understand current food ingredient offerings
Recommend new applications for existing product offerings that will add value for customers
Present findings and suggest next steps for how to proceed with new product applications
Trial Work
Travel to customers' manufacturing facilities to observe their processes and support trials
Assist with trial planning meetings and documentation
Collect and analyze data from trials and produce final reports to be shared with customers
Possible trials include applications of sodium hexametaphosphate and benzoyl peroxide
Case Study
Work with Product Manager to produce a case study to be used for external marketing
Identify an area in which Kelley Supply has added value for a customer
Work with customer, sales team, and Product Manager to gather information about the case
Produce a case study detailing the situation, how Kelley Supply added value, and the outcome
Commercial/Sales
Attend sales calls with Product Manager and Territory Sales Managers
Help with preparation for sales call and execute action items as needed
Location:
This position will primarily work from their personal home office
There will be some travel required, for which Kelley Supply will reimburse cost
To Apply:
KELLEY REGIONAL DRIVER
Description
Upper MidwestUpper Midwest
• Regularly Scheduled Routes
• Family Friendly Flexible Schedule
• No Weekends or Holidays
• Guaranteed 45 hours, OT over 40
• H Endorsement required, will help provide
To Apply:
Send resume and cover letter

This email address is being protected from spambots. You need JavaScript enabled to view it.

attn: Driver
Other Opportunities
Currently, we do not have any other positions available at this time. However, if you are interested in a career with Kelley, such as Purchasing, Warehouse, Drivers, Cleaning/Janitorial, Customer Service, Receptionist, or otherwise, please fill out an application. Return the application with the positon you're interested in, your current resume and cover letter, and we will see where you can help us out.
Pre-employment Application
Benefits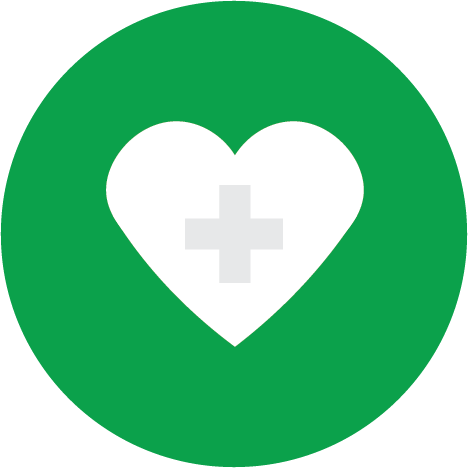 Health Insurance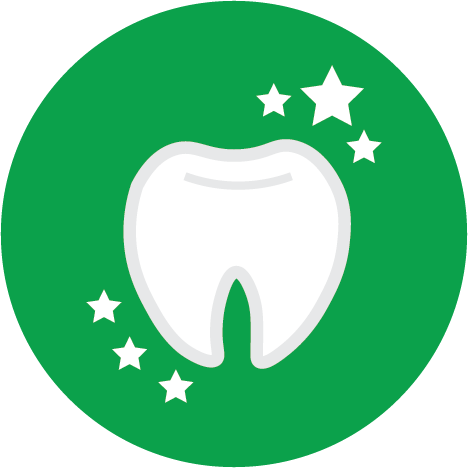 Dental Insurance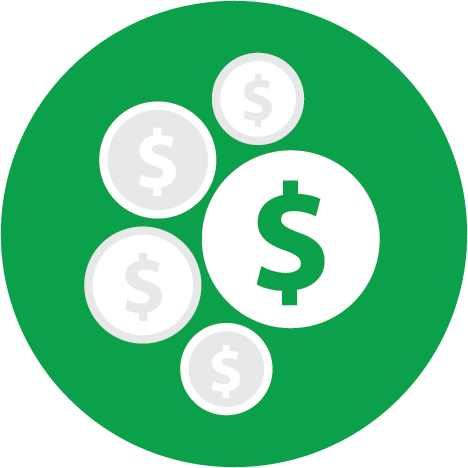 401K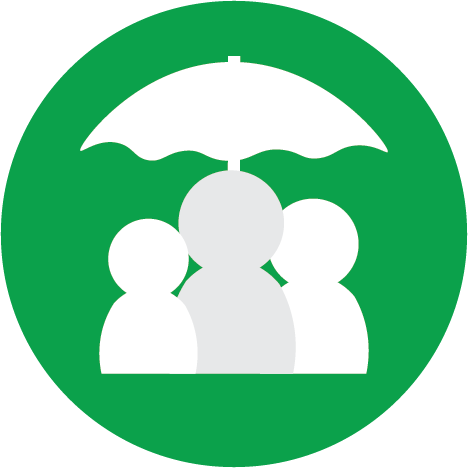 Life Insurance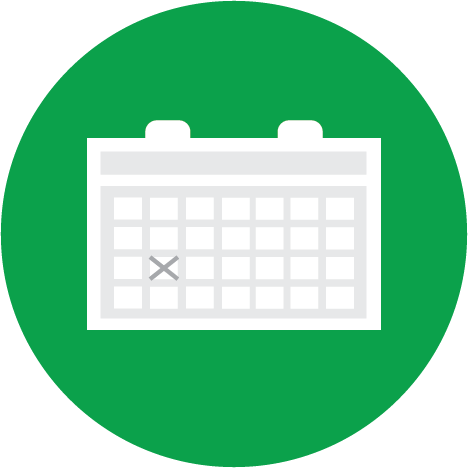 Holidays