We are always looking to strengthen and grow our team. We still believe good people are what make a good company. If you are a motivated individual passionate about the food, beverage and dairy industry, we would love to have you on our team! Please view our current available positions below. To apply, please send your current resume and cover letter to
This email address is being protected from spambots. You need JavaScript enabled to view it.
with the subject line being the position you are applying for.
Regional Truck Driver
Full-time Colby, WI
Kelley Supply is looking to hire a regional truck driver to join our team! This is a full-time position with regularly scheduled delivery routes in the upper Midwest region. Drivers are home most nights and deliveries are not scheduled on weekends or Holidays.
Kelley provides a large benefits package to our drivers as well which includes 2 weeks' paid vacation, guaranteed 45 hours with overtime pay, a sign on bonus, and much more! If you feel you may be interested in this position, please apply! An H Endorsement is required for the job and we are willing to support individuals to become certified if needed.
Starting wage will be commensurate with qualifications and experience. To apply please send your resume to This email address is being protected from spambots. You need JavaScript enabled to view it.!
Service Technician (Maintenance)
Full-time Colby, WI
If you enjoy taking on new challenges, working on end-of-line equipment, and looking to work in a fast-paced growing environment, this position is for you!
Kelley Supply is a family owned and operated wholesale distribution company committed to providing safe and high-quality products and services to the Food & Beverage and Industrial industries across the country. Due to exponential growth, we are looking for a talented individual to join our Service department.
The service technician would be responsible for providing routine maintenance and repairs on existing customer manufacturing equipment across Wisconsin and parts of the Midwest region. This also includes providing support with the automation team at Kelley Supply to perform robotic and equipment installations.
Responsibilities Include:
Evaluate technical specifications to identify equipment or systems best suited for intended use based on specifications, user needs, or technical requirements.
Explain or demonstrate correct operation or preventive maintenance of equipment to customers and company personnel.
Perform preventive maintenance or service, such as cleaning, lubricating, or adjusting equipment.
Disassemble malfunctioning equipment and remove, repair, or replace defective parts.
Review project instructions and blueprints to ascertain test specifications, procedures, and objectives, and test nature of technical problems.
Repair shop equipment by replacing missing parts or repairing broken parts.
Use EPR system, catalogs, and other resources to search equipment and parts and work with buyers to requisition the parts and record their receipts.
Study technical manuals or attend training sessions provided by equipment manufacturers to develop additional knowledge and skills.
Contribute expertise to develop maintenance standard operating procedures.
Perform other related duties as assigned.
Qualifications
Willingness to learn
Mathematical skills
Communication skills
Problem solving abilities
Critical thinking abilities
Mechanical knowledge
Electrical knowledge
Company Benefits
On-the-job training
Mentorship experience
Career advancement opportunities
Continued education options
Industry scholarship opportunities
Paid Holiday and vacations
401K and bonus programs
Company-paid Life insurance
Major medical and dental insurance
Vehicle Reimbursement Program
Starting wage will be commensurate with qualifications. General working hours are Monday – Friday 7:00am-4:00pm. If you feel this position interests you, apply today by submitting your resume!
Marketing Specialist
Full-time Colby, WI
Kelley Supply is seeking a creative, team-oriented individual to join the Kelley Team who can continue to represent the business in a positive light and provide measurable benefits to support continuous business growth and advancement.
Marketing Responsibilities:
Gather, analyze, and compile business performance data from a variety of sources to identify areas of improvement and develop effective marketing strategies.
Collaborate with sales regarding business opportunities to increase marketing participation and drive sales with CRM data.
Perform routine maintenance on the company website. Update web content, monitor user activity, and use web analytic tools to understand success of website initiatives.
Work closely with leadership to understand competitive landscapes and collect information on current trends, products, pricing, sales, and distribution methodology.
Develop reports and dashboards to visualize data and communicate insights to key stakeholders.
Develop and execute marketing campaigns and promotions in collaboration with leadership.
Coordinate company participation in industry tradeshows, events, seminars, and other related activities. Design, display, and disassemble exhibition for such events.
Perform other related duties as assigned.
The marketing position will be based in Colby, Wisconsin at the main facility, with the possibility of being a hybrid remote position. Working hours are 8:00am to 5:00pm five days a week.
Qualifications:
Analytical and problem solving skills
Critical thinking abilities
Result driven
Detail oriented
Ability to work independently in a faced-paced environment
Passion to drive business growth
Positive Attitude
Experience & Education:
Bachelor's degree in marketing or related field or equivalent work experience
1-2 years' of experience in marketing, data analysis, or business recommended
Experience with customer relationship management (CRM) systems and tools preferred
Experience with Google and/or Adobe Analytics recommended
Experience with Adobe Creative Suite programs (Photoshop, Illustrator, InDesign) a plus
Starting salary will be commensurate with qualifications, experience, and education.
Other Opportunities
Currently, we do not have any other positions available at this time. However, if you are interested in a career with Kelley, such as Purchasing, Warehouse, Drivers, Cleaning/Janitorial, Customer Service, Receptionist, or otherwise, please fill out an application. Return the application with the positon you're interested in, your current resume and cover letter, and we will see where you can help us out.
Pre-employment Application
Benefits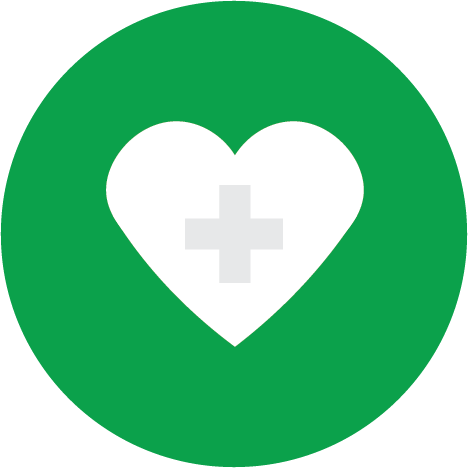 Health Insurance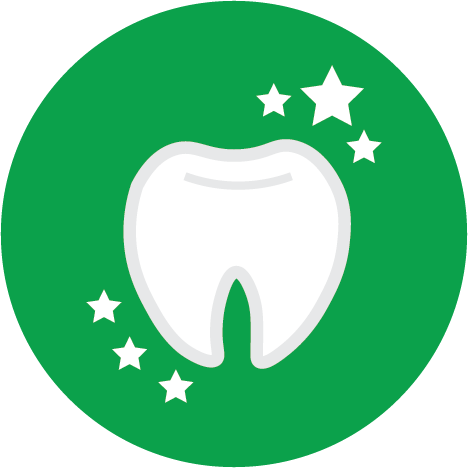 Dental Insurance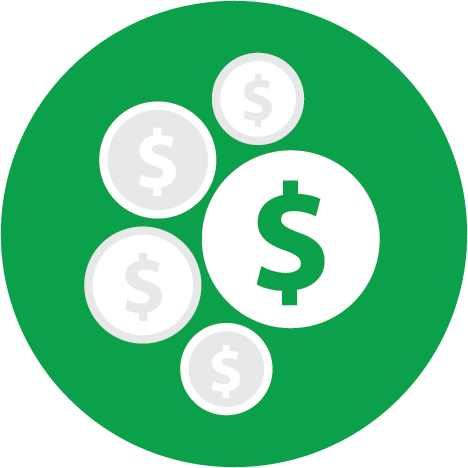 401K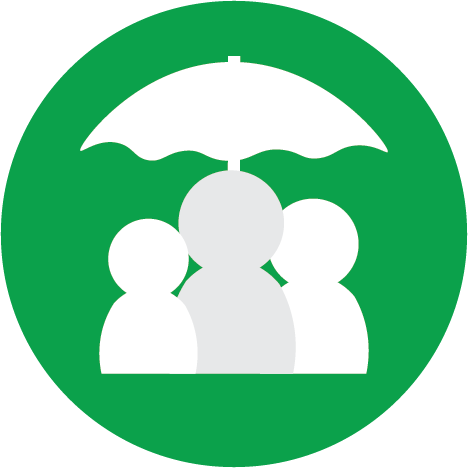 Life Insurance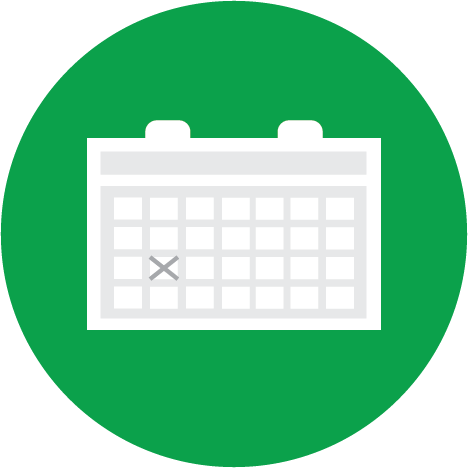 Holidays